Professionalism, experience and personality for a dream event!
Ceremonies
The staff at Agriturismo Sant'Alfonso offer their guests all the professionalism and experience which distinguishes them, to organise together a dream event and wedding, with attention to detail from the religious ritual to the banquet.
Food & Beverages
For a high-quality reception, the agritourism offers a menu of excellence in which the colours and flavours of local tradition intertwine; dishes made using only top-quality organic products harvested at km0.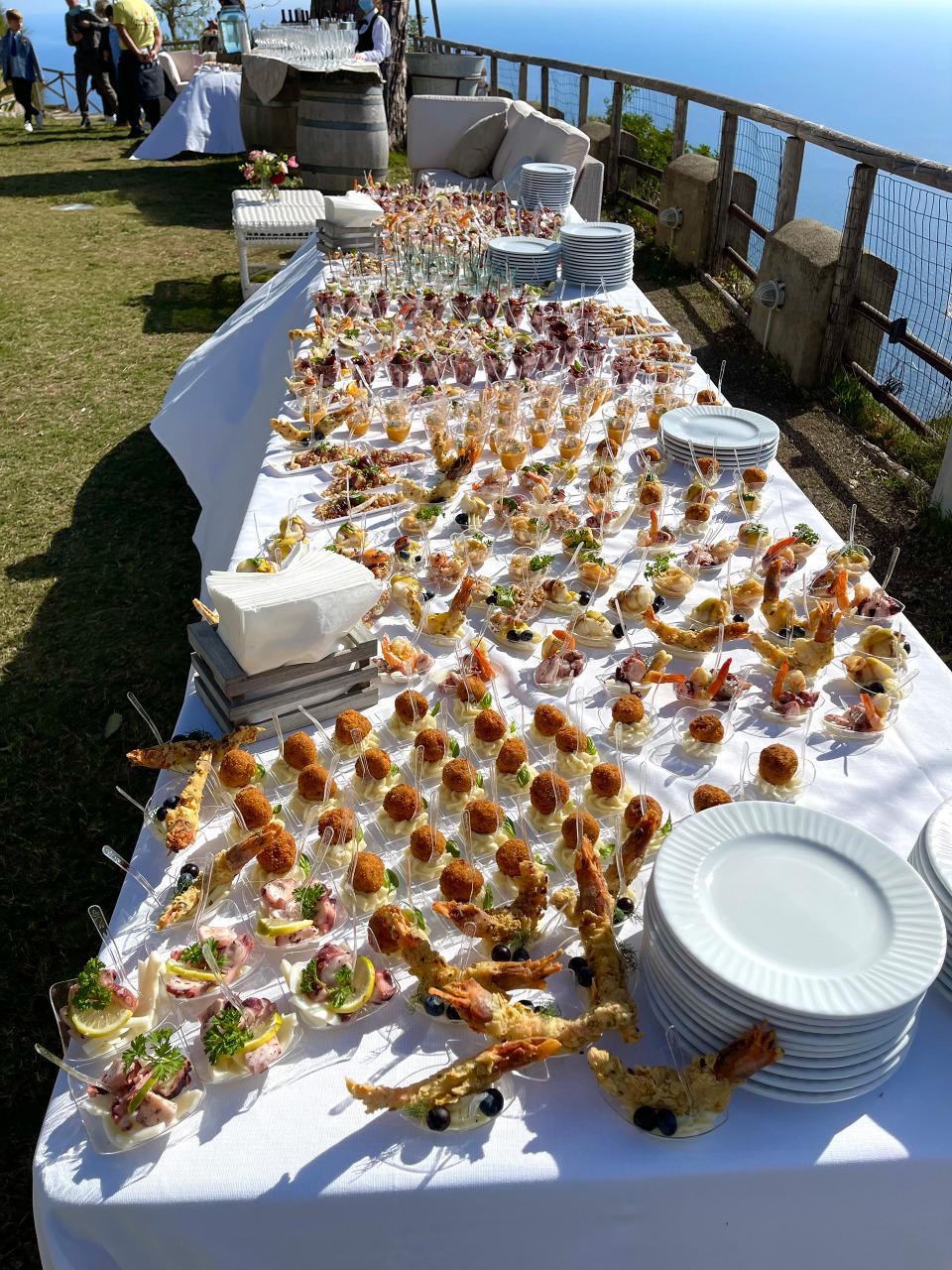 Chapel of Saint Alfonso Maria de Liguori
Silence, peace, and the beauty of the place were the reasons that inspired the Redemptorist Fathers to build a chapel dedicated to Sant'Alfonso Maria de' Liguori, which still exists and is used for religious ceremonies.